You can add photos, PDF documents, and URLs to records, list items/tasks, and calendar events in your Sortifyd account in one of two ways:
1. "Pull" a photo or PDF document by tapping the

icon in a record, list item, or calendar event using one of the following options:
Attach pictures from your photo gallery
Take and attach photos using your camera
Attach PDFs and photos directly from your Files app/folder (This feature is available only in certain subscription plans.)
Scan and attach multi-page documents with the integrated document scanner. (This feature is available only in certain subscription plans.)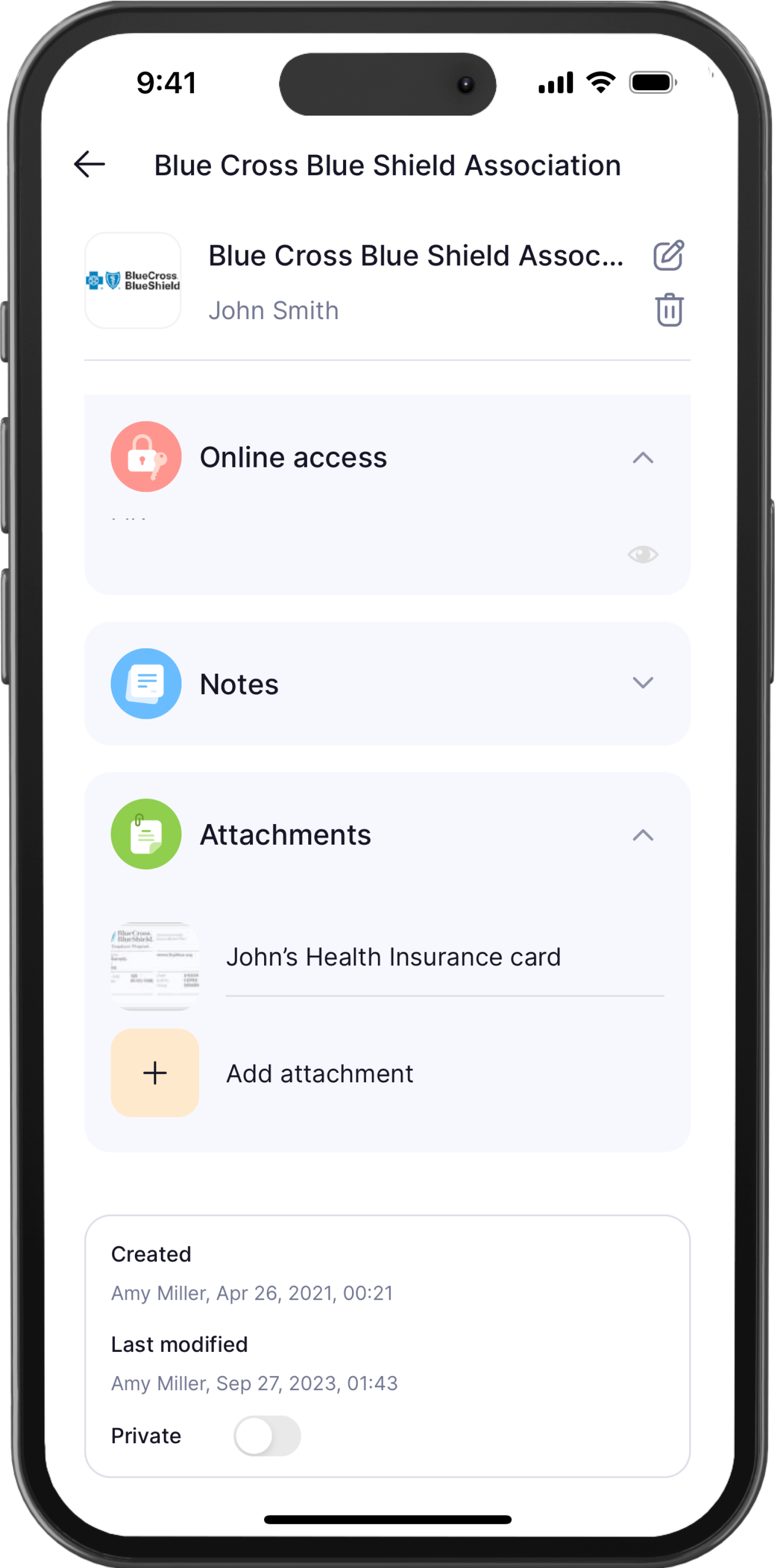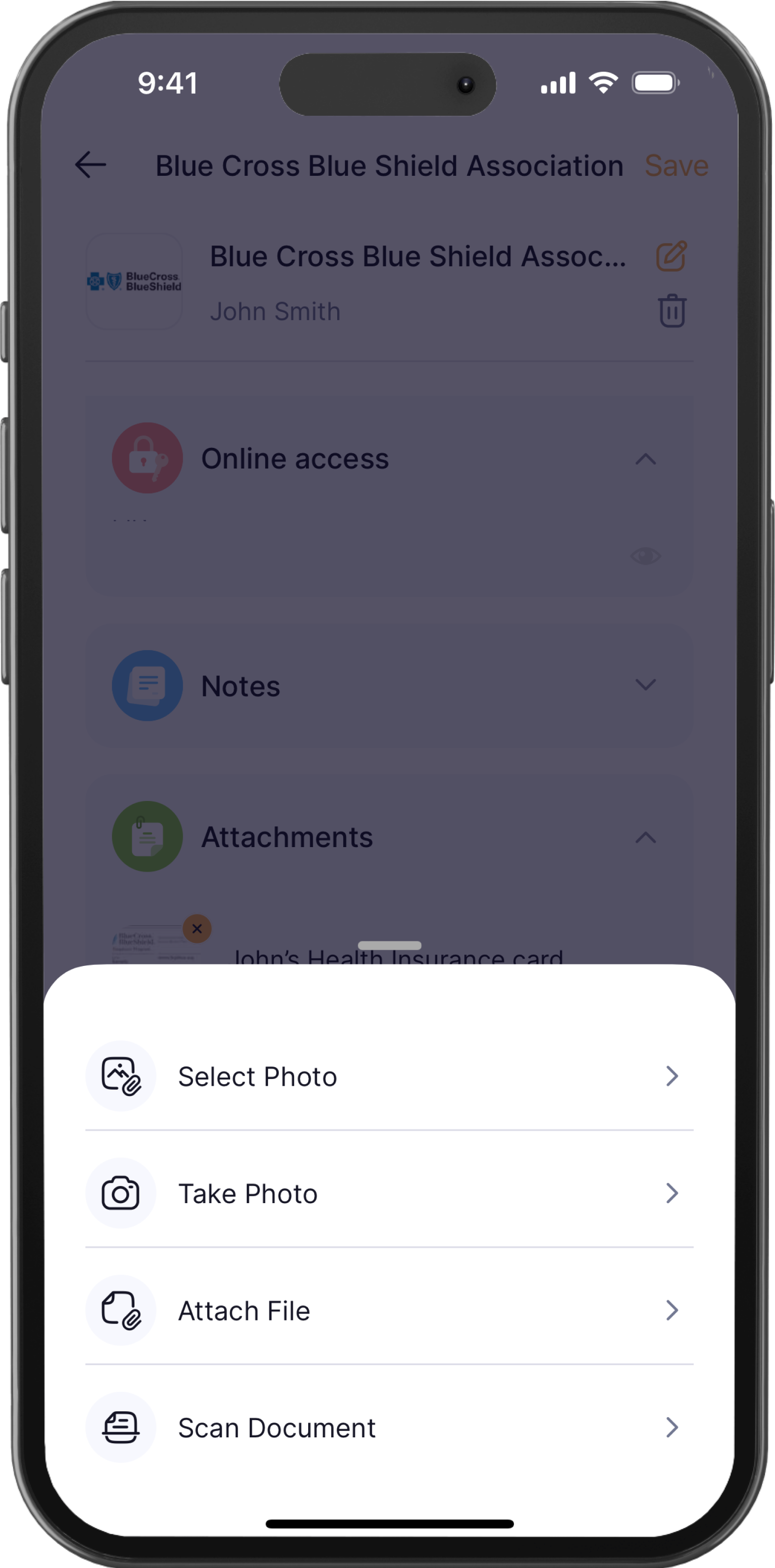 2. "Push" a photo, a PDF file, or a website URL into Sortifyd by using the share function on your device.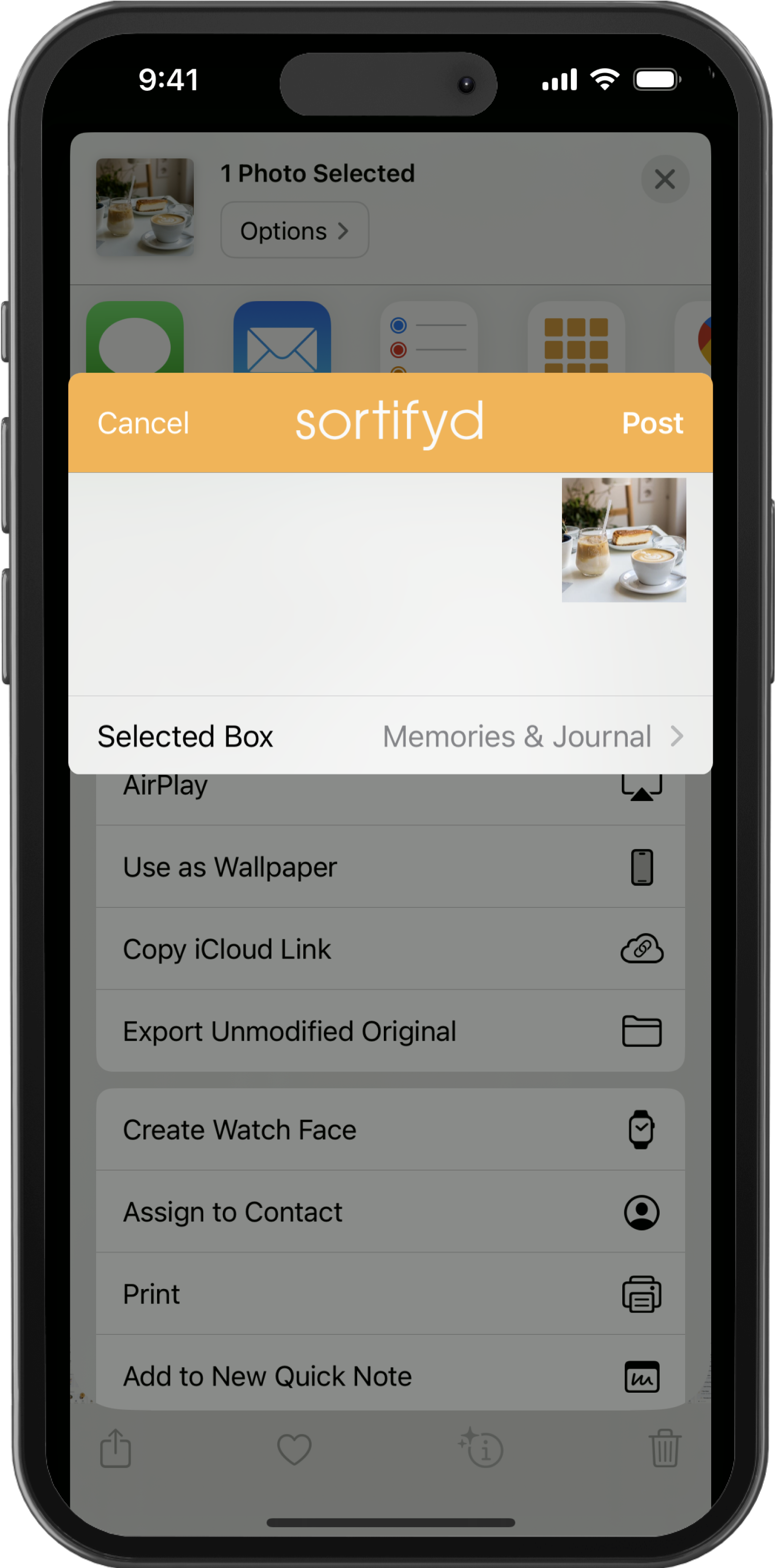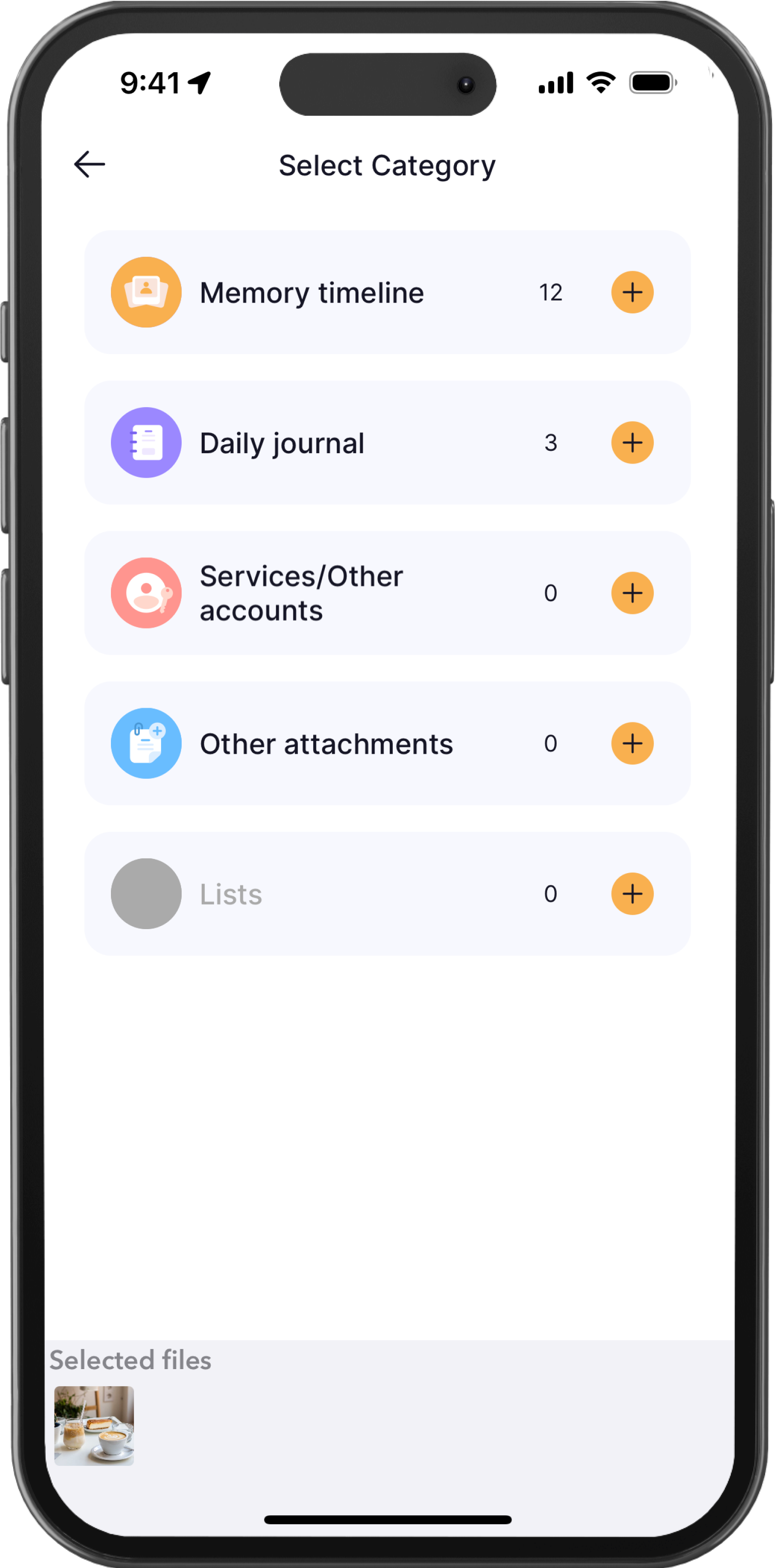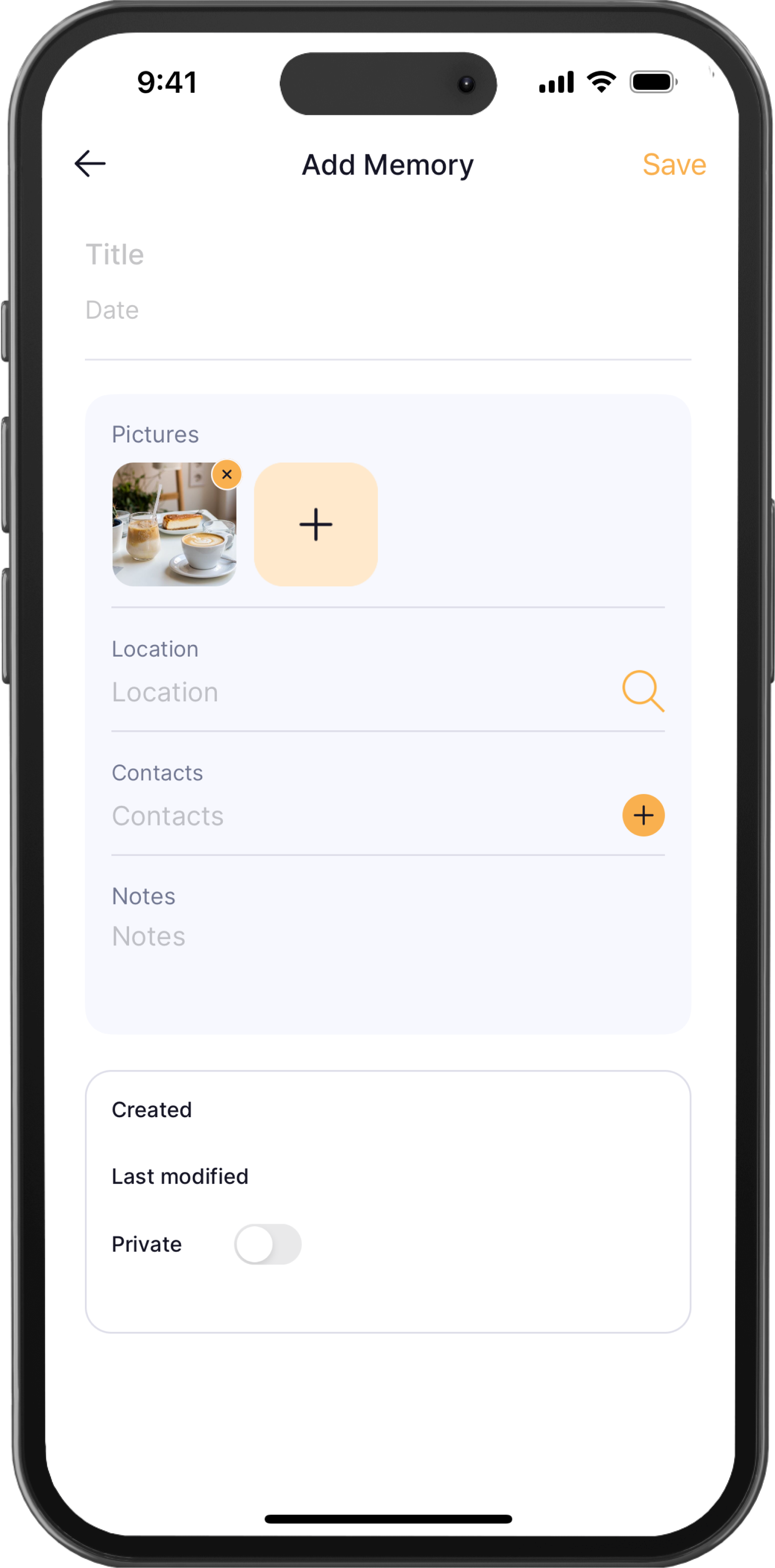 To attach a photo or PDF file from another app on your phone:
Open the item you wish to share, such as a travel itinerary in your email or a photo or document in your Files folder.
Tap on the share icon in your file viewer or browser.
In the sharing options, scroll through the available apps and select Sortifyd.
Open the Sortifyd app, where the item you shared should be pre-selected.
Decide whether to add the item to an existing record or create a new one, and navigate through the nine boxes and sections to place your item appropriately.
Ensure the item is correctly placed and visible in the designated record or section.
For bookmarking a website URL:
Open your preferred browser and visit the webpage you want to bookmark.
Tap on the share icon , typically located in the browser's toolbar.
Scroll and select Sortifyd from the list of apps to share the URL.
Upon opening Sortifyd, assign the URL to a specific record or section, following similar steps to the ones above, ensuring it's correctly placed and visible where you intended.
Also see:
Adding records, Creating lists and adding tasks, Adding events to the Sortifyd calendar.