With Sortifyd you can create any type of list you need and you have full flexibility to name the list or customize it as you choose.
The list you see when you tap on the
icon is in fact a list of list types. We designed it this way so you can thoughtfully create lists under one of the nine categories, ie. Home & Money, Travel, Shopping, etc., or under Other, where you can add all other ad-hoc or multi-category task lists (Daily/weekly to-dos, to-dos by person, etc.).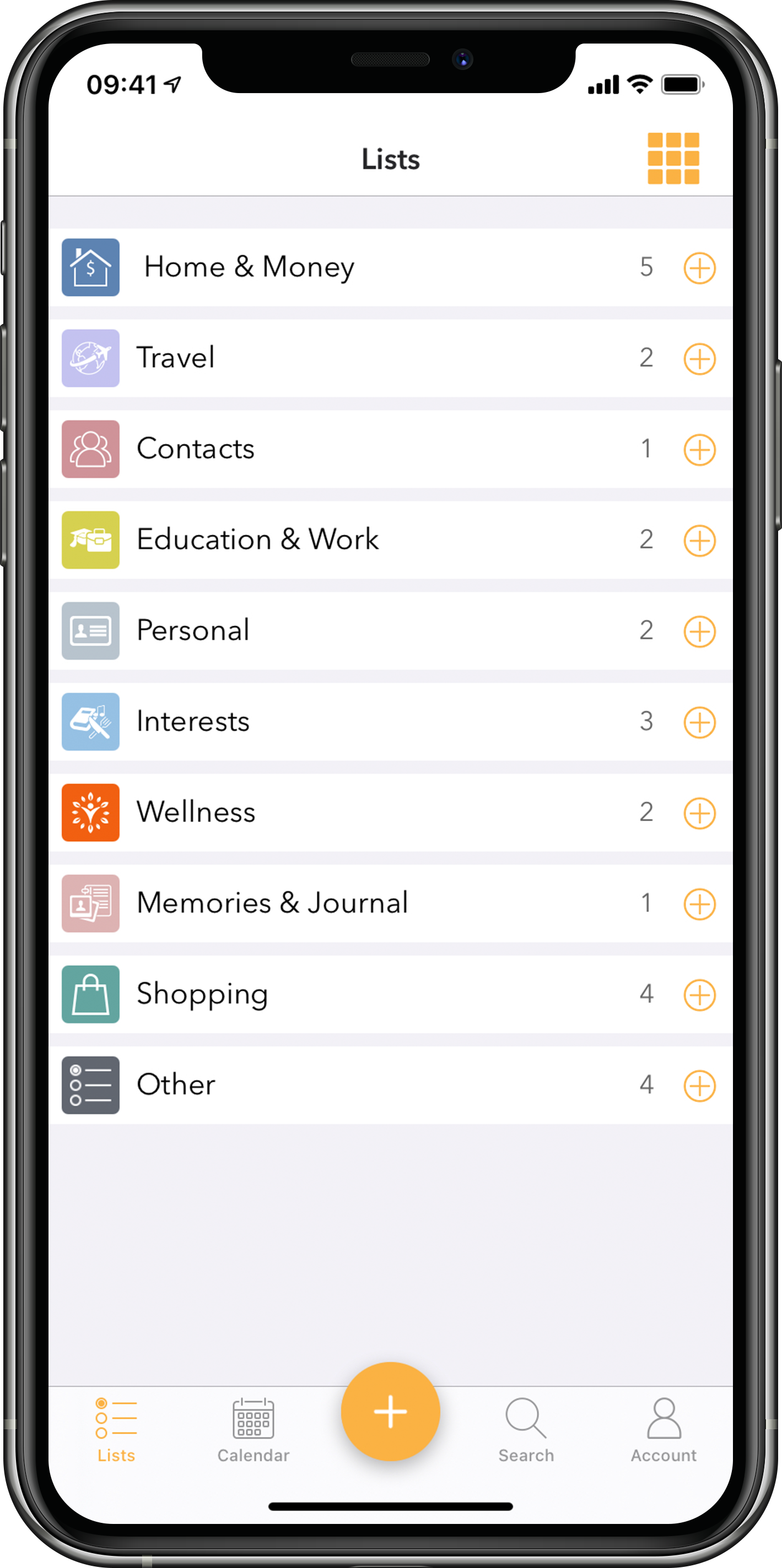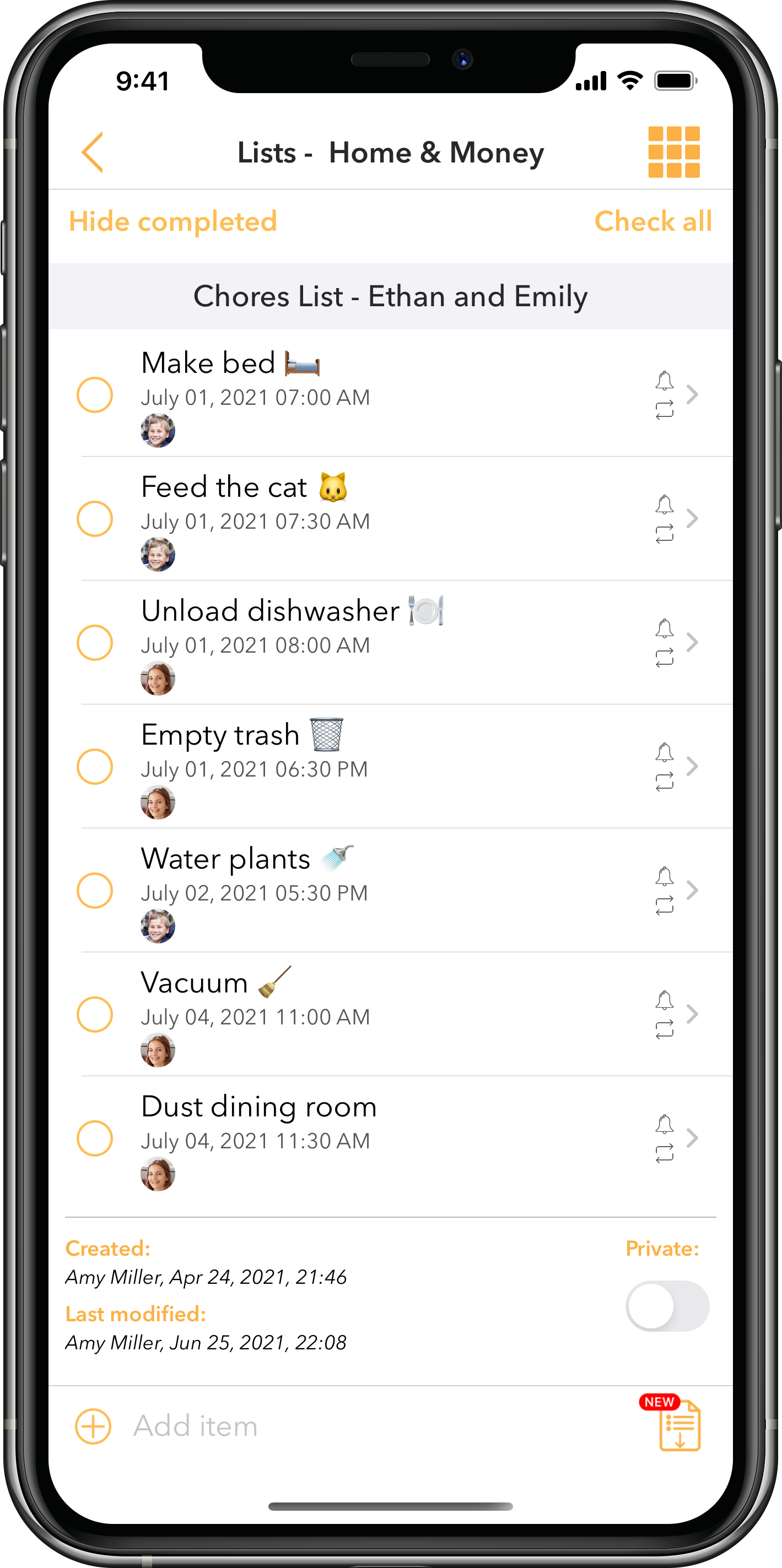 Once you select one of these categories, you can add a list by tapping '+' at the bottom right of the next screen to create a list and start adding items to it. You will have the option to add your own list title and edit it as required.
Please see the following article for further details: Creating lists and adding tasks.