If you want to give your eyes a rest or you just want to change things up a bit, simply select Dark mode/theme to experience Sortifyd in a whole new light.
Using Dark Mode helps reduce eye strain, improves readability, and increases privacy when you use Sortifyd in low-light environments. Along with a more comfortable experience when using the app, you now don't have to worry about lighting up the space when you're in bed or in a movie theater, or when you are looking through your personal information in Sortifyd on an airplane at night. Besides those benefits, it just looks really cool!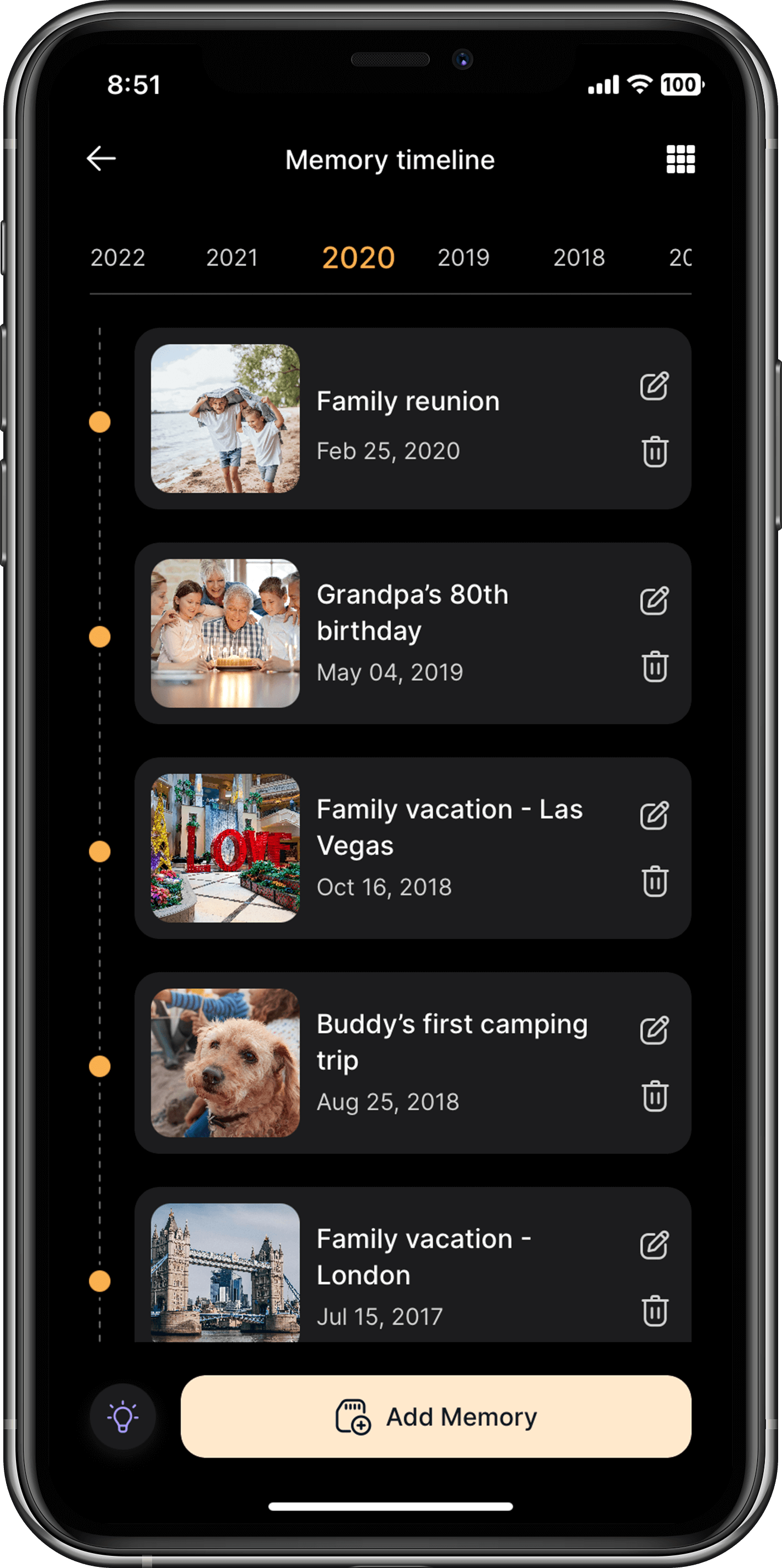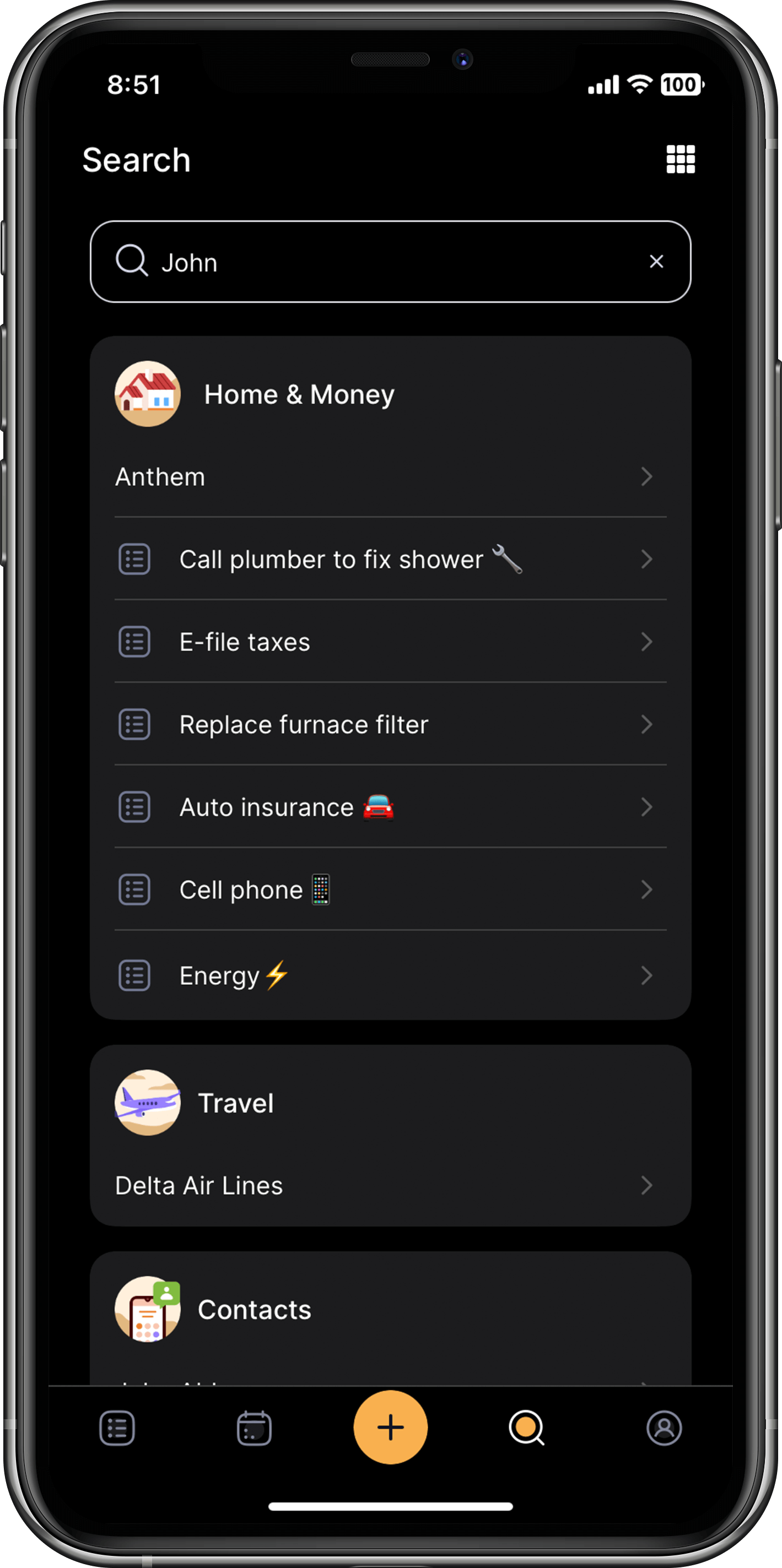 To enable Dark Mode for Sortifyd, make sure you have the most up-to-date version of Sortifyd by visiting the App Store or the Google Play Store and updating the app manually (unless your app has already been updated automatically). After Sortifyd has been updated, do the following:
iOS devices
Go to device Settings
Tap Display & Brightness
Under Appearance, select Dark to turn on Dark mode
Android devices
Go to device Settings
Tap Accessibility
Under Display, turn on Dark theme
Sortifyd will automatically switch to Dark Mode the next time you launch the app and will continue to be in Dark Mode until you turn off this device setting.